LEARN HOW TO EXPAND YOUR VOCAL RANGE
It is possible to expand your vocal range at any age. It doesn't matter if you just started singing or if you've been singing for a decade. A singer can always work on extend their vocal range higher and lower. It feels different hitting higher notes verses lower notes.
First, it is very important to use proper vocal technique, which means keeping your larynx in a rest position. You should never force your larynx up or down. Always sing with an open throat and make sure you utilize your diaphragm. Maintaining proper vocal technique will help you reach those high and low notes without damage to your vocal cords.
The second component is to set small goals. Set a realistic goal by increasing your range one half step, both at the bottom and top of your vocal range. The time frame depends on how often you practice. When you set a goal for yourself be realistic and patient.
Finally, do your vocal exercises regularly! To expand your vocal range, it's all in your vocal exercises. Using the Bubble (motor boat sound) also called lip trills and the "R" roll which is the tongue trill (like rolling your R's in Spanish) are the best ways to expand your range easily and effectively.
Each time you do your exercises try to go a little higher and a little lower. Notice what it feels like in those high and low areas (open throat, no constricting of the throat muscles). Also, you will find changing a vowel sound can help you hit the higher notes as well as the lower notes. Mariah Carey uses the "a" vowel sound when she reaches the whistle notes.
Expanding your vocal range won't happen overnight. It is a gradual process and does take time. Using proper technique, setting realistic goals and using your daily vocal exercises will help you hit higher and lower notes. You will see improvement and your range will increase if you are consistent with your daily exercises.
JOKE FOR THE DAY:
Mom, why do you always stand by the window when I practice for my singing lessons?
I don't want the neighbors to think I'm employing corporal punishment, dear.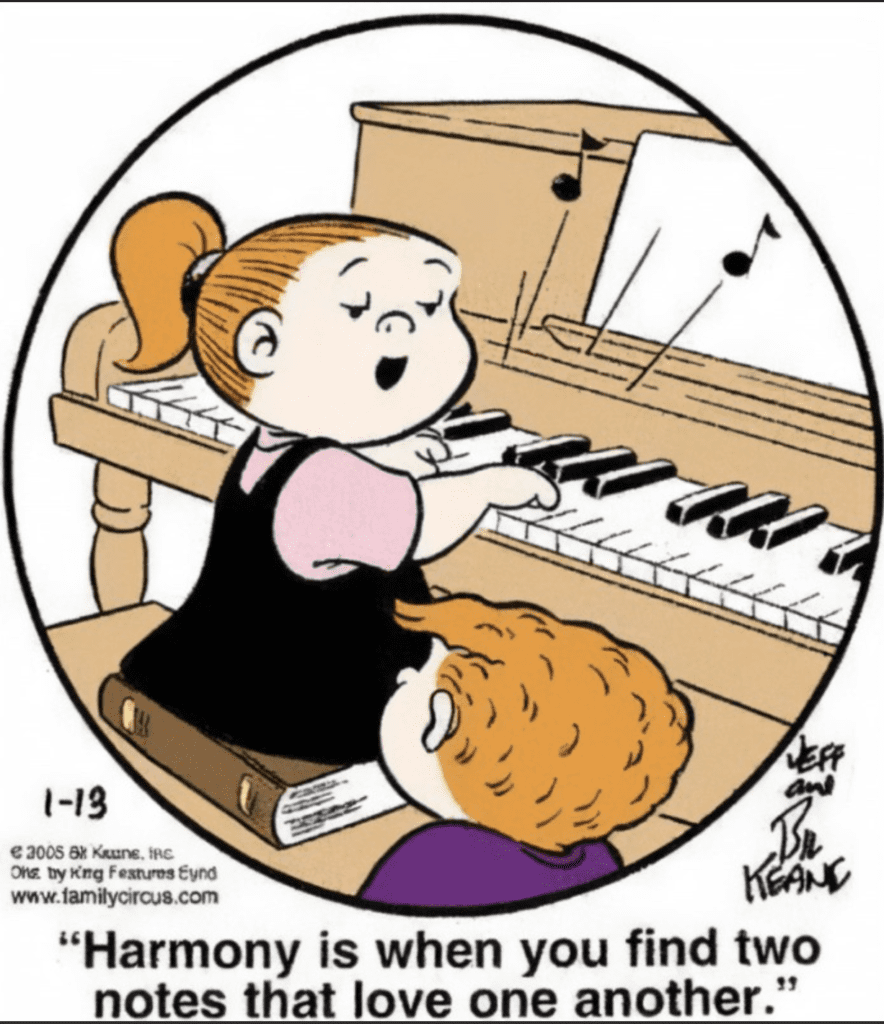 #michelleostrovevocalandpianostudio #voicelessons #singinglessons #pianolessons #vocalcoach #voicecoach #vocalcoaching #michelleostrove #voiceteacher #singingteacher #pianoteacher #voiceinstruction #singinginstruction #pianoinstruction #rockcellarmusicschool #michelleostrovevocalandpianostudioblog #singingcoach #losangeles #newyork #atlanta #oxnard #ventura #camarillo #thousandoaks #newburypark #westlake #chatsworth #calabasas #northridge #woodlandhills #westhills #dosvientos #bellcanyon #porterranch #bellcanyon #singer #singing #workingonme #lifegoals #songwriter #musician #artist #musicalartist #supportthearts #thearts #dreams #chasingdream #chasingdreams #careergoals #piano