Onsite & Online Lessons
Now Available
Take the path that leads to success and creates the future stars of tomorrow. Michelle Ostrove Vocal & Piano Studio offers private voice lessons, piano lessons, and online lessons for all ages. She has worked with many celebrity actors & singers.
Her proven method has helped students develop vocal skills and musical knowledge to unleash their hidden talents, develop personal power and confidence, promote songwriting, creativity, and achieve success.
Go to Facebook, Twitter, Instagram, Linkedin, and YouTube and put in Michelle Ostrove to see some of Michelle's top students and performances.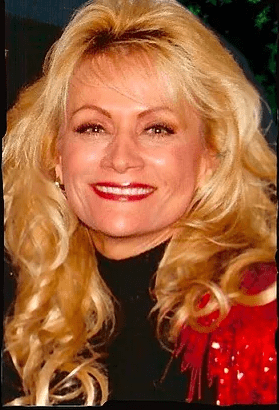 Michelle Ostrove is a Celebrity Vocal Coach and Piano Instructor from Los Angles, now teaching in the Atlanta and Hall County areas. She also works in artist development. For voice or piano lessons please call +1 (818) 400-4160.
Michelle studied music at the Conservatory of Recording Arts and Science in Tempe, Arizona, and also holds a Master's Degree. Michelle trained with many vocal coaches across the U.S.; she has put together techniques and vocal mechanics that get results. Her vocal students have appeared on 'American Idol', 'America's Got Talent', as well as other national television and film projects.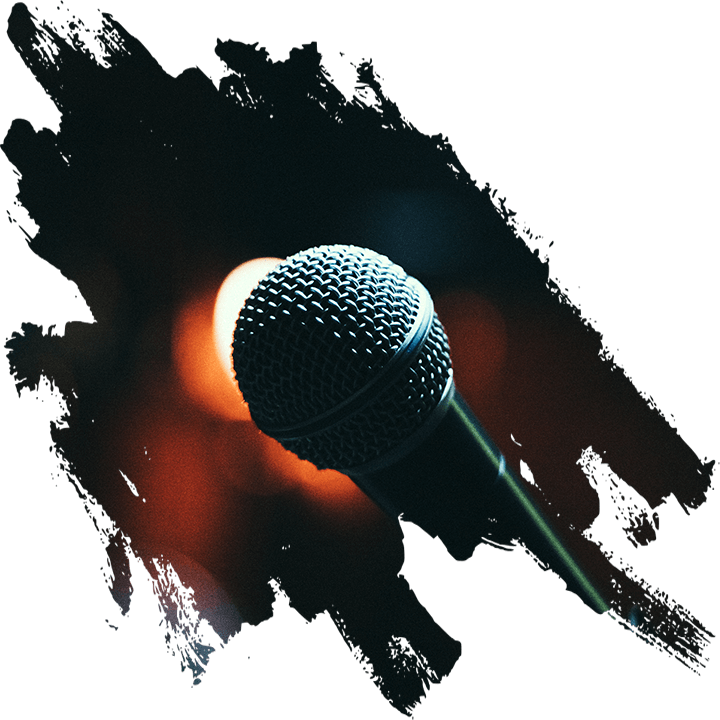 Michelle's
Star-Studded Experience
Michelle has worked with: Diana Ross - Multi-Platinum Recording Artist, Mckenna Grace - Actress, Catherine O'Hara - Actress, Randy Rogel - Multi-Emmy Winner, George Bunnell - Strawberry Alarm Clock, Marc Mann - Grammy Winner & worked with Oingo Boingo and ELO, Al Wilson - Recording Artist with a hit song: Show and Tell, Gaynel Hodge Co-author of Earth Angel formally with the Platters, Ray Anthony Orchestra Director, Geordie Hormel II at Hormel Studio, Andy Waterman at Andy Waterman Production, Kelly McGuire at Midnight Hour Recording.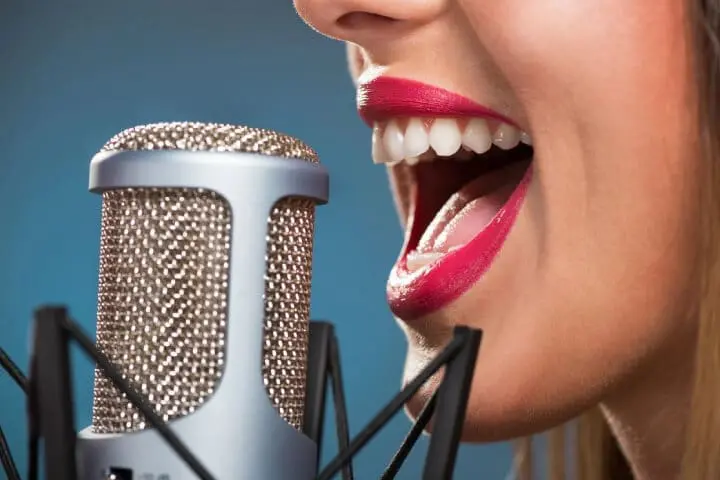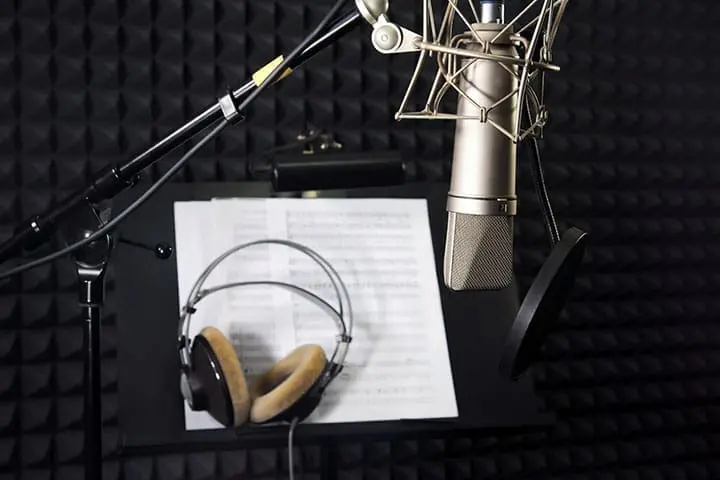 Celebrity Vocal Coach Michelle Ostrove has 23+ years of experience, offering Singing Lessons, Piano Lessons & Voice Lessons in Atlanta, Gainesville, Sugar Hill, Flowery Branch, Buford, Duluth, Dawsonville, Alpharetta, Hall County, and Gwinnett County.