BUILDING ENERGY IN A SONG
A good songwriting principle is that musical energy should built as a song progresses. If you listen to the start of a song, then skip ahead you will notice how the energy in the song builds as you move toward the chorus. There are three ways to build the energy in a song. Creating a more dynamic song that comes alive with an energy build is accomplished by singing the melody and harmonies, playing the piano (instrumentation), or the composition of the song with chord progressions
When singing the melody, a singer will begin on a solid, strong note (that does not mean loud) and usually starts a song in a softer manner. As you move through the melody and get to the chorus, there is a build in energy and emotional charge usually as the notes get higher. The melody builds with the vocals and added harmonies create more energy.
You can build energy in a song by playing the piano (or any other instruments) and have a gradual instrumental build or shorter crescendos and decrescendos. Musical energy can be created with all kinds of instrumental sounds building in volume, changing the pitch or even using 16th notes.
The third way to build energy in a song is through chord progressions. The increasing chord change with shorter and stronger chords will build the energy. If you add a key change upward between the verse and chorus, this will also add energy to the song.
Your song will sound more energetic and increase in musical energy in simultaneously different ways by using these three tools. The singing voice, instruments and chord progressions plays a very important role adding texture, emotional energy and heightens the listener's emotions.
JOKE FOR THE DAY"
How can you tell if a singer's at your door?
They can't find the key and don't know when to come in.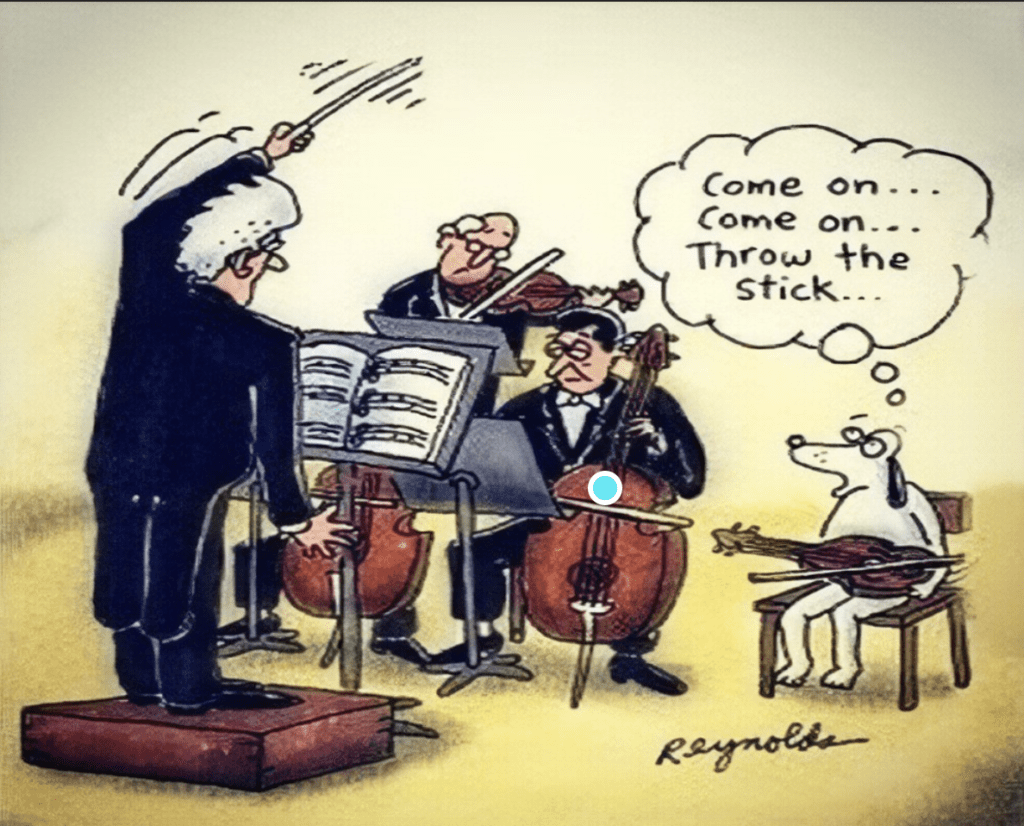 #michelleostrovevocalandpianostudio #voicelessons #singinglessons #pianolessons #vocalcoach #voicecoach #vocalcoaching #michelleostrove #voiceteacher #singingteacher #pianoteacher #voiceinstruction #singinginstruction #pianoinstruction #rockcellarmusicschool #michelleostrovevocalandpianostudioblog #singingcoach #losangeles #newyork #atlanta #oxnard #ventura #camarillo #thousandoaks #newburypark #westlake #chatsworth #calabasas #northridge #woodlandhills #westhills #dosvientos #bellcanyon #porterranch #bellcanyon #singer #singing #workingonme #lifegoals #songwriter #musician #artist #musicalartist #supportthearts #thearts #dreams #chasingdream #chasingdreams #careergoals #piano